If you're reading this, you know me from one of three places.
You've come across my business advice elsewhere on the web.
You're an old friend who got curious.
I reached out to you with one of my projects.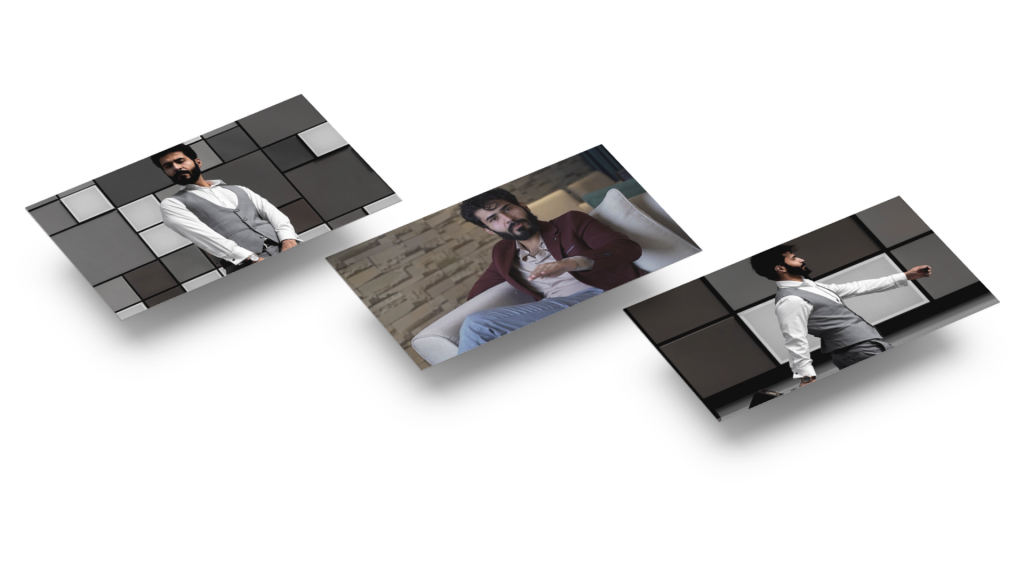 Regardless of how you came here, I appreciate you. Here's me in a nutshell:
I'm an entrepreneur and the author of The Business of Doing Business. As a business columnist, I have been published in Business.com and Sixty Marketing, among other websites. Brand stories I have crafted have been featured in Vogue, Bazaar, Elle, Grazia, TimeOut, and Forbes. Now I help business moguls tell their stories through blog posts, columns, and books.