If you're reading this, you know me from one of three places.
You've come across my business advice elsewhere on the web.
You're an old friend who got curious.
I reached out to you with one of my projects.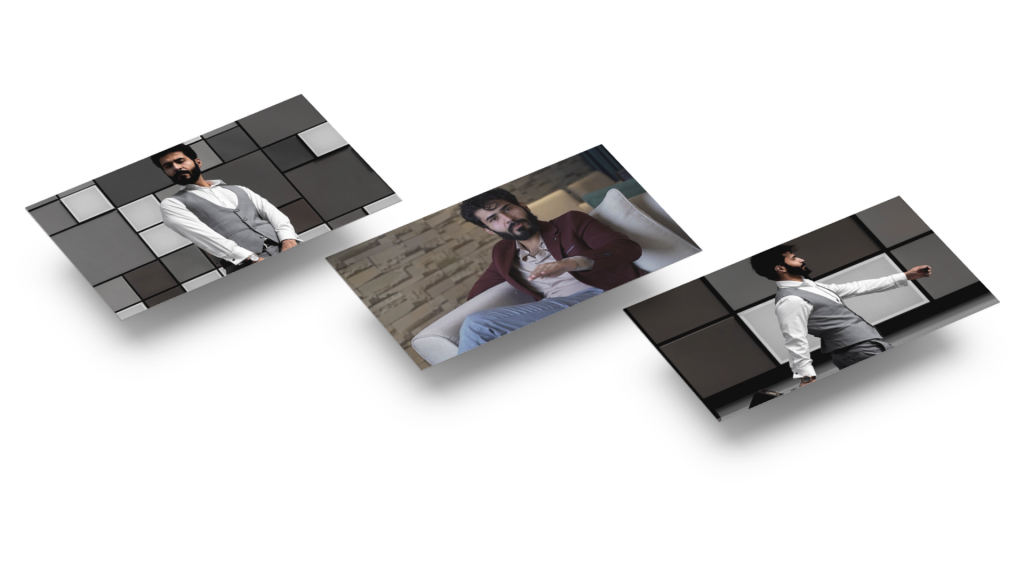 Regardless of how you came here, I appreciate you. Here are a few things about me:
I write marketing and business advice columns for major publications and online platforms. That makes me a business columnist.
I also help businesses grow with creative marketing through my company, Market Capture Consulting FZE, based in the United Arab Emirates. That makes me a marketing specialist.
Finally, I like to crack jokes, get lost in binge-worthy series, talk to people about their passions, paint, workout, give presentations, make new friends, produce helpful content, and eat tasty food. That makes me Ibrahim Hanif.